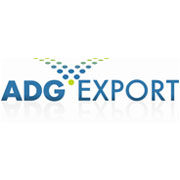 ADG Export offers a complete support starting from the selection of materials, passing by the steps of production, finishing and until the inspection of products before being shipped.
With its own collection, the company also allows the development of exclusive lines for its customers.
ADG Export is a partner of the best Brazilian manufacturers of shoes, according to European quality standards.